Hola. (Holla!)
First of all, I've gotta say it: After months (a year?) of putting it off because I thought it would be disappointing, I finally read Tina Fey's comedy memoir Bossypants. It took me just two days to fly through it. She is unbelievable -- able to be funny on every other page (at least)! I particularly enjoyed her thoughts about being a working mom and the play-by-play of the Sarah Palin sketches in 2008.
Next, I am dying to get home and check my mailbox because my first-ever
Birchbox
shipment should be arriving today or tomorrow. My boyfriend does not understand why I am so excited to get a box full of random beauty products, but I bet you guys do!!! I'll be sure to report on what I received.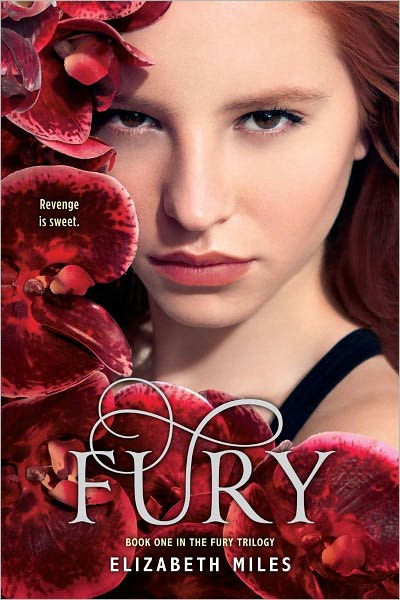 Lastly (for now), I am flabbergasted by the passage of time and happy to report that
the paperback edition of Fury
will be available on bookstore shelves TOMORROW! Holy wow. Who's excited?
ps: The paperback version has an excerpt from ENVY in it. Just sayin'.
xo-E